Oil & Gas Marking and Traceability Solutions (Component Manufacturers)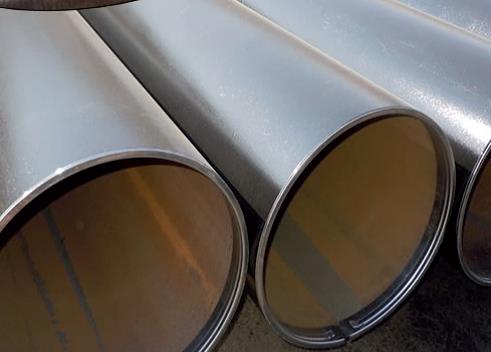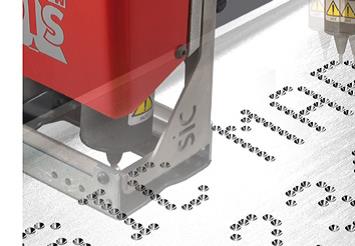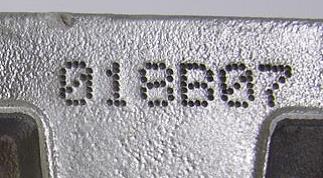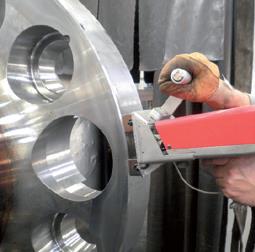 SIC Marking provides a wide range of marking and traceability solutions, associated to an international network for full services package.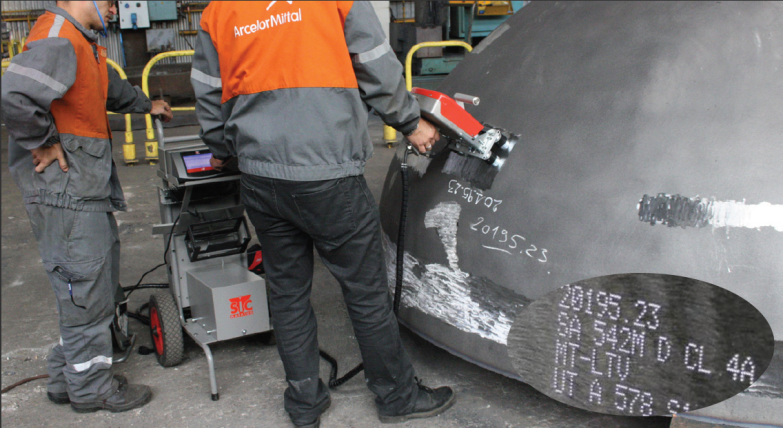 Component Manufacturers
Oil and Gas sector requires products with an extended component service life, be able to enhance safety and to improve the operating reliability.
Manufacturers have to design products with high-end non-corrosive materials -Austenite or Duplex stainless steel, Nickel alloys, Titanium, etc- where quality standards are very high (ISO TC67, ISO /TS 29001, OHSAS 18001:2007). These components are manufactured in low or medium rate production line. They could be huge parts with regular or irregular shape, sometimes with complex geometry.
Due to quality requirements, traceability is mainly done using DPM (Direct Part Marking) in order to enhance the follow up on the production line, then on the supply chain, and throughout the product life.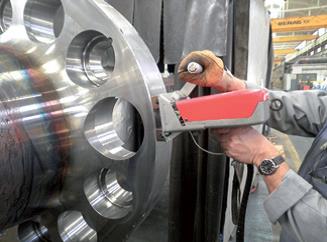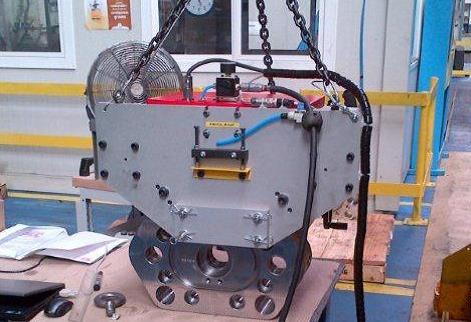 Integrated & Portable Solutions for Plants
SIC Marking has designed and manufactured products to the highest and most current standards of quality. SIC marking operates with procedures defined in quality management system, approved to ISO 9001:2008The product range is very wide with integrated and hand-held dot peen machines. Integrated marking heads are easy to integrate on production lines thanks to the reduced dimensions and advanced communication functions.
Inherent performance of products:
-100% electromagnetic technology
-Constant precision and quality
-Powerful stroke : marking hardened steel (up to 62Hrc)
-Easy to integrate
Portable systems are mainly used when marking is done beside the production line, on heavy or bulky parts. The operator can use a marking gun that could be combined with a cart and a battery for a total portability.
SIC Marking can customize marking machines according to customerís requirements: deep marking, specific front-end, electromagnetic clamping.
Example of parts to be marked : pipes, risers, manifold, valves, compressors, pumps, franges...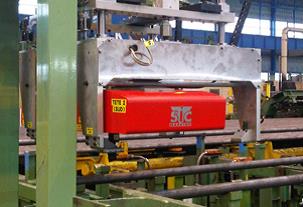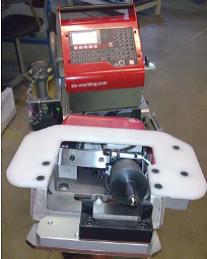 Written by SIC Marking
Posted by Solutron Malaysia
Please contact us for more information.