Horizontal Continuous Band Sealer with Ink-jet Printing and Coding Function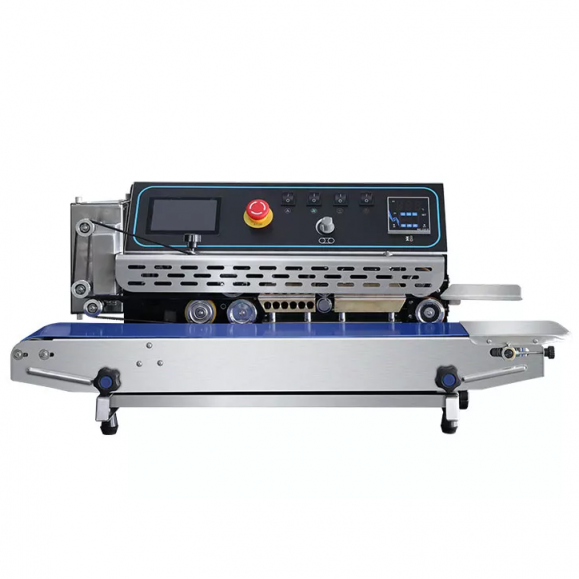 Description:
Smart Ink-jet Printing Sealer is applicable to the sealing of small packages. The code spraying control operating system adopts the Linux operating system, which is free to open source. It is widely used worldwide with good portability, extremely stable system, extensibility and long-time steady running. Customers can freely adjust the size and length of the printing font according to their own demands, and the machine has sealing counting function and rich inject-printing content.

Features:
One machine with two function, One machine meets printing and sealing. Linux Touch Screen Operating System, free to open source, adopt Quad-core High-performance Processor, Main frequency hits 1.5GHz. Extremely Fast Response, Smooth Operation, Flat interface design, simple and beautiful, operation guide with scroll tips, interactive friendly; 5 inch IPS HD capacitive touch screen, display resolution reaches to 800x480, shown delicately, colorfully, visual angle is to be close to 180; Exclusive on the market with dual intelligent input method, supporting associating inputting of Chinese and English, handwriting, five stroke, Tsang-jei input method etc., more efficient editing. The corresponding language input method can be automatically switched according to the system language. Supporting directly inputting picture format in: bmp, jpg, png etc., any graphic element can be dragged and zoomed to be adjusted size, exempting formatted tedious operation from computer; Unique font management function, personal favorite fonts can be lead in by user. Various printing Content, can Print text、date、mark、LOGO image、QR code、Barcode, etc. One-click switching,more than 20 kinds of languages supporting(including the corresponding language input method), supporting any customized language;Have WiFi networking,Software Online Updating、USB flash disk updating,continuous maintenance and optimization;When charged, the cartridge can be plugged or removed at will.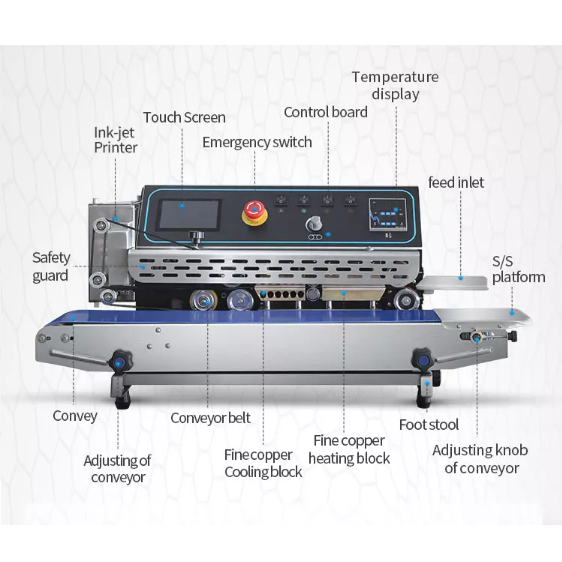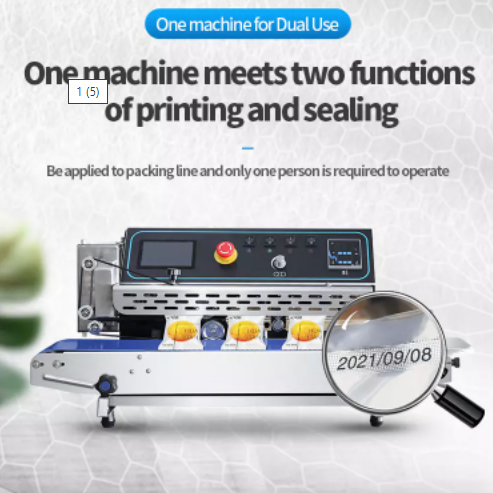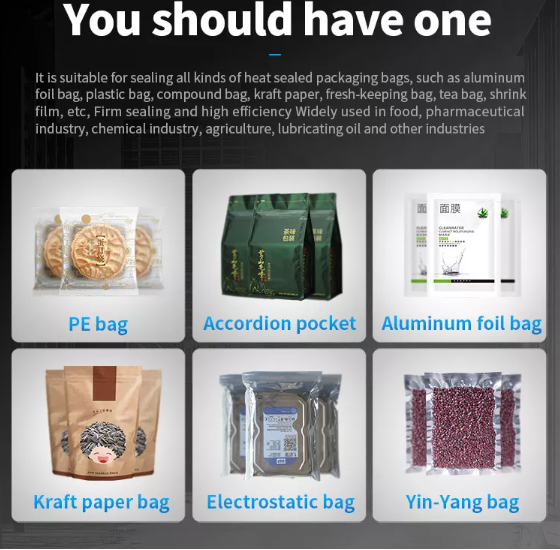 Please contact us for more information.