Sato WS4 Series Desktop Barcode Label Printers (WS408TT, WS412TT, WS408DT, WS412DT)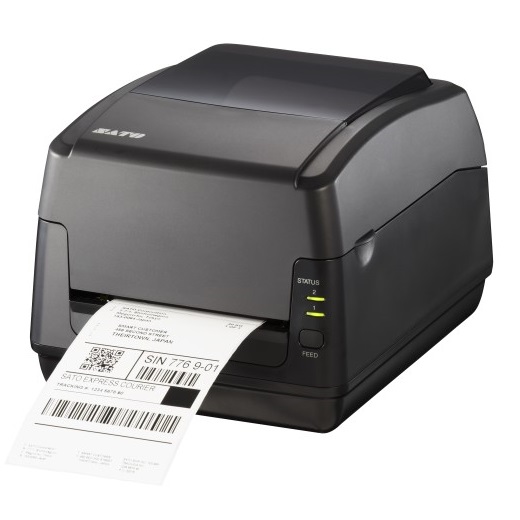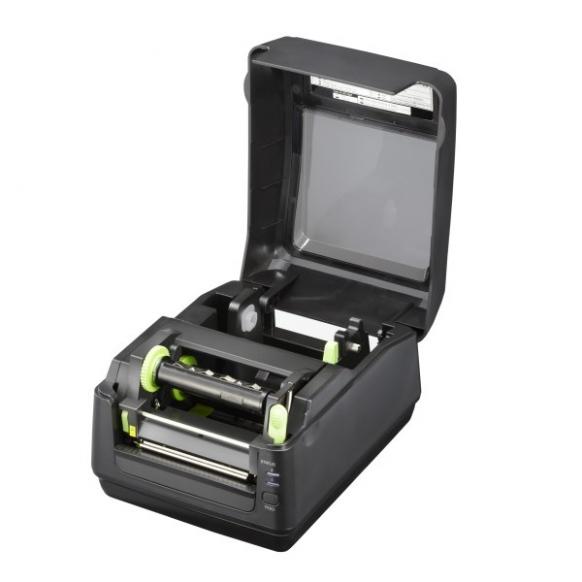 OVERVIEW
World standard 4-inch desktop printer built for multiple applications
The WS4 printer series is designed to be easy-to-use with flexible media capability and enhanced connectivity.
It is highly versatile and suitable for desktop label applications across various regional markets and vertical segments to maximise performance and return on investment.
Features
3-color status LED
WS4 has 3 color LED and 3 types of blink patterns to help operator easily identify printer status.
Easy maintenance
With lesser internal parts and clear label path, user can load ribbons and labels easily.User can also replace print head and platen roller effortlessly without any tools for the direct thermal (DT) model and only minimal tools for the thermal transfer (TT) model.
Easy firmware download
With the availability of USB host interface, firmware updates are simple and fuss-free.
Flexible label and ribbon support
WS4 supports both 1" and 1.5" label core and 1" and 0.5" ribbon core.I-mark sensor is also horizontally adjustable
Large ribbon capacity of 300m
The TT model can hold a maximum of 300m ribbon thus reducing user's total cost of ownership and helps user save time on loading ribbons
Enhanced connectivity
WS4 provides numerous connectivity options including serial port (RS232C), LAN and USB.It also provides options to support WLAN and Bluetooth for convenient wireless interface via smart devices.
Options:
Cutter, Bluetooth, Dispenser, External Unwinder, Wireless LAN, Real-Time Clock
Models:
WS408TT, WS412TT, WS408DT, WS412DT
Please contact us for more information.