TYKMA Electrox WK Series Laser Marking Systems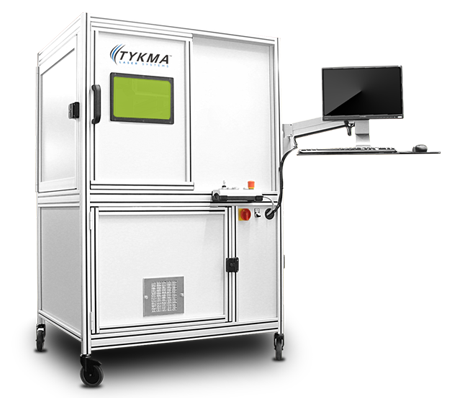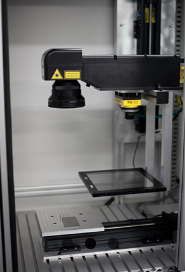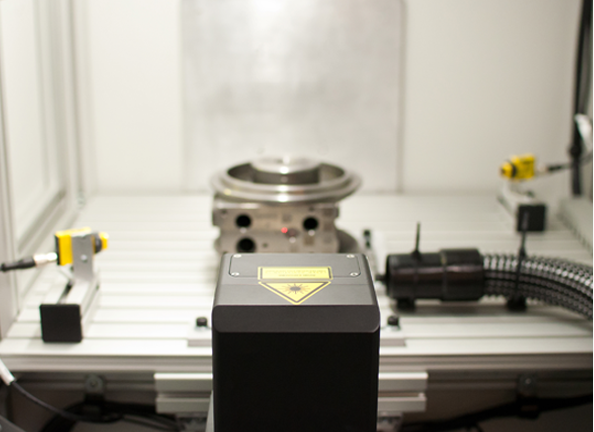 Product Info
These flexible, full-size laser marking workstations can suit any application. WK Series systems have expandable, large work envelopes and can integrate a variety of laser markers including our Vereo™ Fiber Laser.
Specialized part fixtures, circumferential marking devices and fume extraction systems are easily adapted to WK Enclosures. The modular design of the WK workstation is ideal for build-to-order design, large parts
or custom fixtures and processes.
Portable features include a lightweight design and locking castors for flexible integration within any manufacturing environment. All laser components and controls are self-contained in these durable, Class 1 enclosures.
Standard Features

One-plug 115VAC Operation

Front Operator Interface Door with Autostart

Service Doors

Safety Interlocking and Safety Viewing Window

T-Slot Work Surface / Illuminated Enclosure

Monitor / Keyboard / Mouse Swing Arm

Operator Control Pendant with Key Start

Available with Floor Mounts or Locking Mobile Castors

Industrial Power Surge Protection Strip

Fixed / Power / Automatic Focal Height Adjustment
Options & Accessories

Rotation Axis for 360° Part Marking

Automatic Part Loading Door

Custom Fixtures

Fume/Dust Extraction Unit

Custom Software Solutions
Downloads

Download TYKMA Electrox WK Series Laser Marking Systems Brochure
Please contact us for more information.