Huapu DBP1-T Column Dot Peen Marking Machine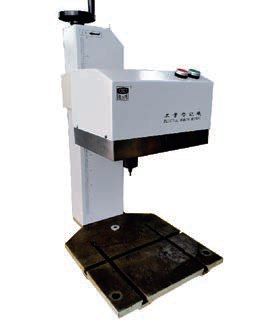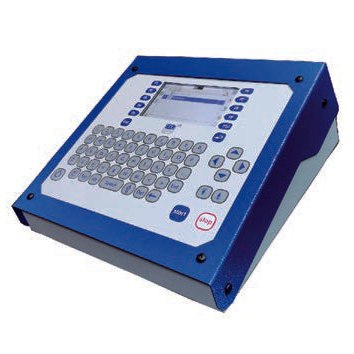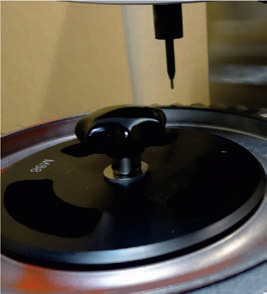 Powerful
- Hard alloy material of needle;
- Marking material hardness reach to HRC60;
- Strong anti-interference and radiation resistance;
- Adapt to harsh work environment.
Robust and reliability
- Adopted reliable linear guide structure;
- High positioning precision, Long service life,great cost-effective;
- Low failure rate, convenient maintenance.
Dot peen marking technology
- Mature technology;
- High speed, continuous and uninterrupted marking;
- Equipped with Pneumatic or electromagnetic markingassembly (according to customer requirements).
Excellent performance
- High precision orientation;
- All types of content marking;
- Marking dot clear and uniform;
- Marking deep: 0.2~0.3 mm (according to the material).
Intuitive operation
- User friendly interface;
- Easy to learn and operate.
DBP1-T characteristics
DBP1-T Marking machine( without controller):
- Cast base, strong and durable;
- Linear transmission mechanism, easy to move;
- High positioning accuracy column, excellent stability
- Adapt to harsh work environment
Controller
- Compact in structure, small in occupation;
- Intuitive font and graphics editor;
- Flexible data interface
Marking Performance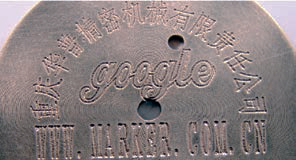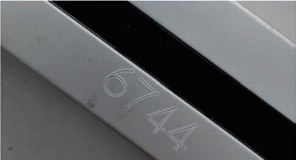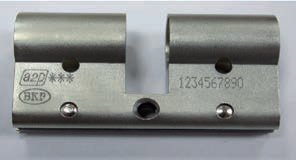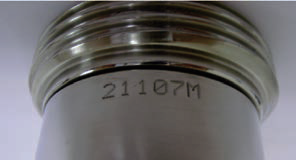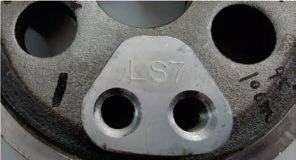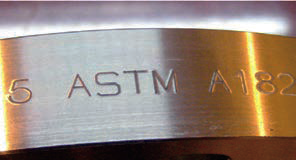 Mechanical Features
DBP1-T1180
Marking window: 110x80mm
Dimension: Marking head 268x195x257mm / Machine Pack 322x452x747mm
Weight Marking: head 5.6kg / Machine Pack 42.1kg
Machine/controller cable length: 3m
Air supply (when in Pneumatic option): 0.3~0.5 mpa
DBP1 controller
Controller dimension: 296x250x140mm;
Controller weight: 3.3kg;
Powerful integrated software;
Provided on-line interface with computer;
Color screen;
Small size;
USB port (allow to transfer marking files easily);
Quick and convenient preparation of marking documents;
Marking diversity (DataMatrix, circular, alphanumeric, logos…)
Membrane protected industrial keyboard
Please contact us for more information.