Introducing LaserGear: A New Affordable Laser Marking Line for Small Business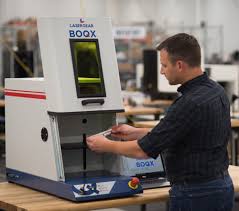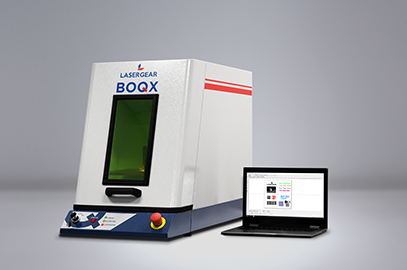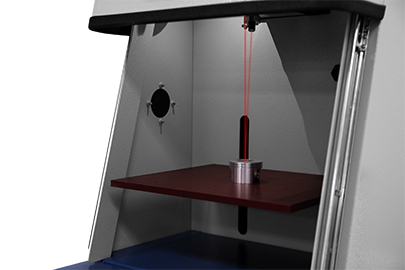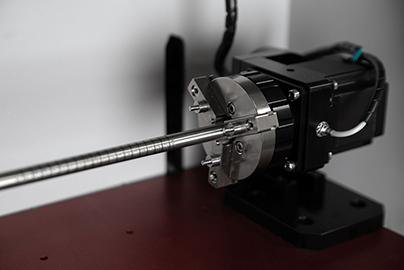 At TYKMA Electrox, we pride ourselves on our ingenuity and innovation when it comes to providing high-quality industrial laser marking systems. For years, we've supplied companies around the world with the most advanced laser marking machines on the market. And with advanced marking capabilities and a maintenance-free design, it's clear to see why we're a leader among laser engraving machine suppliers.
While our current line of TYKMA Electrox systems are perfect for facilities with large product output, we realized that we needed to make our cutting-edge systems more accessible for smaller businesses.
It is with this in mind that we are proud to announce LaserGear: our newest line of affordable laser marking systems designed for small businesses.
Our LaserGear marking systems will feature the same innovative technology and high-quality marking capabilities as our current line of laser engravers, but will be better suited for small businesses and facilities.
What to Know About Our LaserGear Affordable Laser Engravers
Our LaserGear laser engraving systems were designed and created for clients who want an entry-level, affordable laser marking system without having to compromise on quality. As with all our machines, our LaserGear products are manufactured in Chillicothe, Ohio, using high-quality components.
The LaserGear affordable laser marking machines are very similar to our TYKMA Electrox industrial systems in many ways, but feature a number of elements which make them the best laser engravers for small businesses.
Here are a few more things to know about our new, affordable laser marking line:
Technology
Our LaserGear affordable laser engravers feature the same innovative technology as our industrial systems.
Unlike other laser engraving machine suppliers, our LaserGear products feature MOPA fiber laser marking technology, the most advanced marking technology on the market.
Software
These affordable laser marking machines also feature a user-friendly software that allows operators and engineers to quickly create and mark products with text, barcodes and more.
We also include advanced machine control in our LaserGear BOQX Laser Control software module, which allows you to adjust the z-axis of the machine, view activity logs, and more.
Applications
The powerful MOPA fiber laser technology included in these affordable laser engravers helps enhance the marking capabilities and reliability of the machine.
Our LaserGear systems can mark on:
All metals
Most plastics
Carbide
Anodized aluminum
Painted/coated materials
And so much more!
Warranty
Like our industrial laser marking systems, our LaserGear products are backed by a warranty. The LaserGear affordable laser marking machines come with an 18-month warranty with an industry-leading replacement policy.

Written by TYKMA Electrox
Posted by Solutron Malaysia
Please contact us for more information.