Carl Valentin PICA ll Basic Thermal Transfer Printer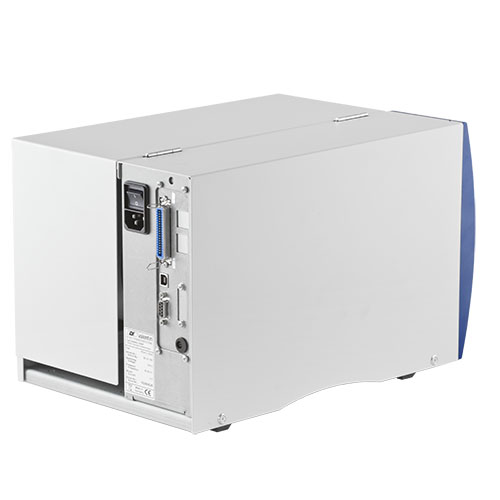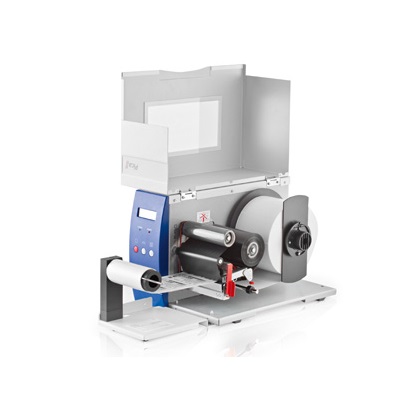 OVERVIEW

High reliability in second generation

Reliability, universal applicability and an attractive price/performance ratio have made the Pica series the best selling product in recent years.
The compact and especially easy to operate label printers of the Pica II series provide maximum performance with excellent print quality. The printers are well suited for small to medium print volumes and for use in production, warehouses, offices or dispatch. In thermal direct or thermal transfer printing, address and shipping labels with bar codes are printed as flawlessly as labels with logos and fine graphics.
Fast data transmission
Small footprint for applications with limited space conditions
Serial, parallel and USB port
Display for comfortable operation
Cover with viewing window
Downloads
Download Carl Valentin Label Printers Brochure


Please contact us for more information.